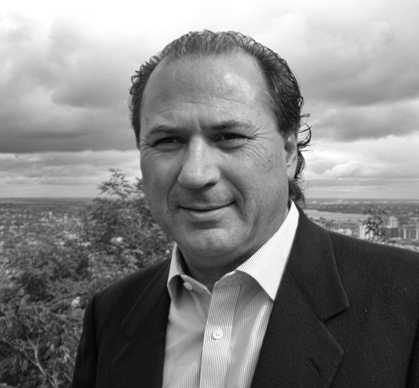 ANTONIO DALLAMANO
---
Antonio Dallamano was born in Brescia, Italy. On completing his business administration studies in UK in the late seventies, Mr. Dallamano gained extensive practical experience in his family's major manufacturing business by holding several positions in the organization and by establishing joint-ventures in several countries of the Middle East, Asia and South America.
In 1987, wishing to broaden that experience, he left his family business and built a very successful turnkey specialized contracting company, which ran and completed various contracts in Eastern European Countries. A regular visitor of the Maldives, it was here that his attention turned to the tourist industry and resort development. As a lover of the tropics he finally settled in Providenciales in 1998, where he has been able to make good use of his extensive experience.
Over the past several years, he has been involved as a founder/developer in The Somerset, as a contractor in Grace Bay Club and at various levels in the Windsong on Grace Bay, in Providenciales and Molasses Reef, Ritz Carlton, in West Caicos.
Mr. Dallamano was instrumental in the formulation of the Andaz Hyatt Turks & Caicos and the Viceroy Turks & Caicos business model and to the formation of the Development Team and the selection and contracting of the Hotel Operators.
His latest achievement, together with Robert Colin Bryant, is the development of the hospitality brand The I.Land LAB.
CONTACT ANTONIO DALLAMANO