Orchestrated Development Management
Our changing world scene demands new thinking. Delays, cost overruns, and cancellations are common, and can kill a project in any market. Forward planning, contingency scenarios and flexibility means the difference between success and failure. Importantly, true thought leadership will create a "newness" to the world existence.
TBG Innovative will manage large and small projects, developing and maintaining performance guidelines, conforming to practical specifications.
And… we take a property through renovation, refurbishing and repositioning to yield the most from the least, while minimizing the disruption to operations

Our goal in strategic project management is smooth sailing amidst the sticks & bricks…
GETTING IT RIGHT AT THE BEGINNING!
A well conceived & integrated approach from the beginning:
Market Analysis and Visioning
Positioning & Programming
Innovative Design
Costing & Investment Analyses
Identify proper mode of operations
What brand and/or independent?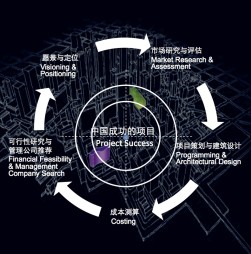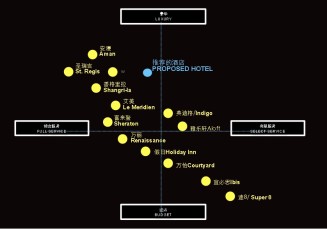 HOW TO CREATE A PROPITIOUS NICHE?
Key Questions must be asked:
Which elements will result in superior & distinctive experiences?
Grab the guest's soft spot!
What will be important to current and future guests?
What will enhance profits?
How shall this positioning be communicated & delivered?
…a niche so well suited to its internal/external environment that no one is compelled to challenge or dislodge it.
Michael Porter – Harvard Business School
Total hard & soft costs will drive development:
Expected Construction and FF&E Costs
Development Cost Drivers
Cost Escalation Trends
Construction Cost Risks
Tender documentation
Change Orders/Cost Overruns
Relevant Cost Benchmarks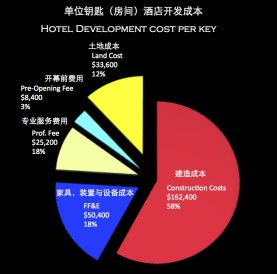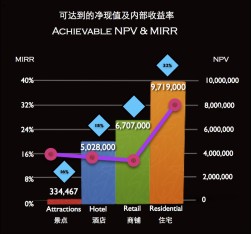 RETURN ON CAPITAL? NO JOKE!
Key Economic Drivers Will Be The Future:
Potential Investment Returns (NPV, IRR)
Payback Period
Profitability Index
Economic & Qualitative Impacts
Multiplier Effect
Impact of cost & profitability variances