So just what is Sustainable Development anyway?
Sustainable Development is development that meets the needs of the present without compromising the ability of future generations to meet their own needs.
Sustainability contains two key concepts:
The concept of the essential needs of the world's poor, to which overriding priority should be given; and
The idea of limitations imposed by the state of technology and social organization on the environment's ability to meet present and future needs.
All definitions of sustainable development require that we see the world as a system that connects space; and a system that connects time. It is environmental, economic and social well-being for today and tomorrow.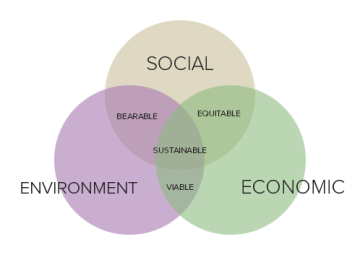 Over half the global population has moved away from the land where food is grown, increasing food miles, decreasing nutritional quality, escalating energy and water demands. Serious concerns exist about our current industrialized food system and future food security. Asia struggles with food supply and changing diets.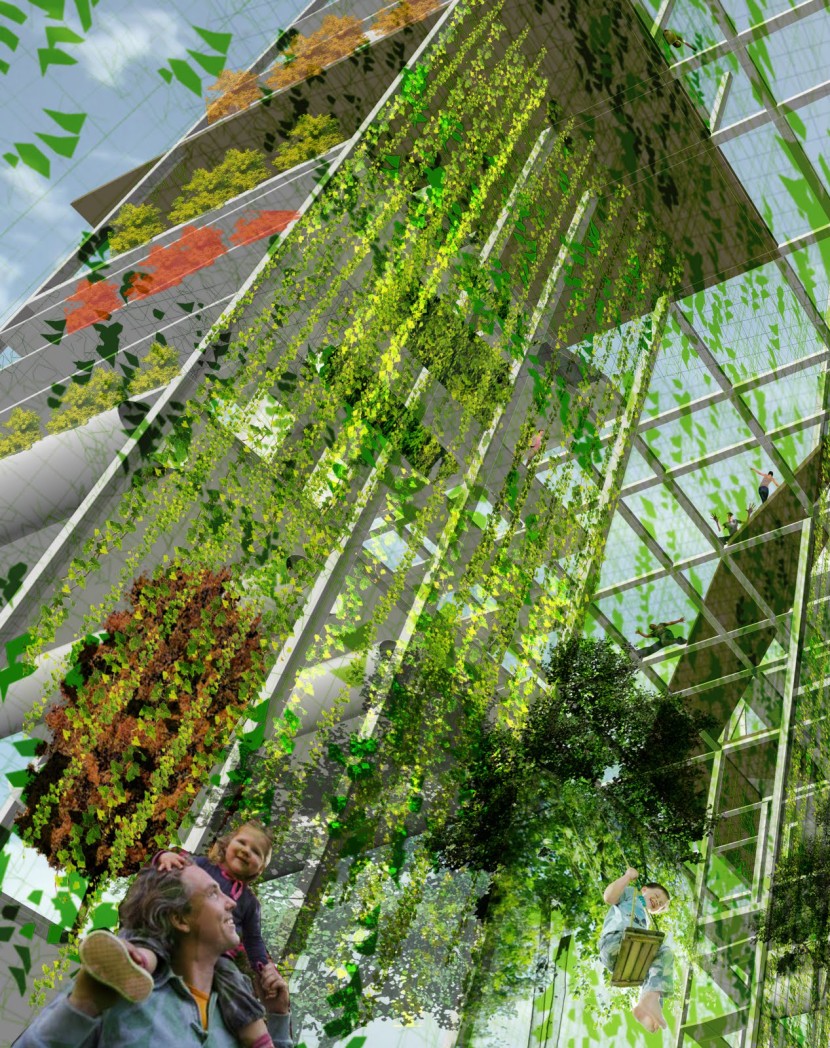 THE FUTURE HOTEL "DREAM" LOBBY? GREEN AS AMENITY AND A SOURCE OF ORGANIC AND HEALTHY FOOD.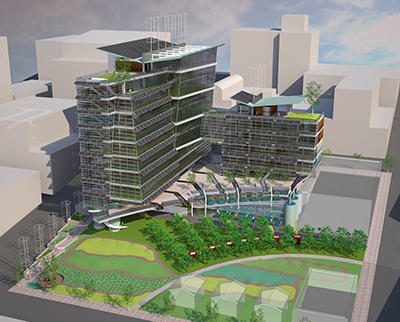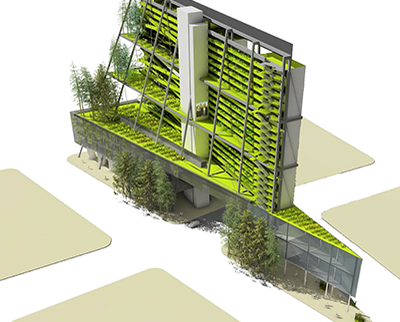 FUTURE HIGH-RISE HOTEL WITH VERTICAL ORGANIC FARMS INTEGRATED INTO A SUSTAINABLE SCOPE.